Contact our Web Expert 24/7
---
This site offers a WHOIS lookup service which allows you to perform a WHOIS lookup on a domain name to see who owns it or to see if it's available for registration. This service queries the appropriate WHOIS server for the domain name and displays the response which is a public record that anyone can see. In some cases, the owner of a domain name (the "registrant") may choose not to have their address and contact information displayed.
Powered by
WHOIS Lookup Script
Search for Availability by inserting the Name and then click on "Perform Lookup"
Free SSL Certificate & Whois Privacy Service WITH EVERY DOMAIN NAME registered with us!
We have 982 Domain Names/TLDs and Sub Domains/TLDs that can be registered, contact us for more info...
Note: Prices are subject to change without prior notification.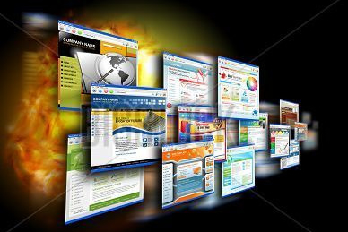 Website Templates
We offer a free website builder with yearly hosting or get Website Templates from US$52: KEK website templates are ready-made web designs, that can be used as a basis for fast and high-quality website. They are completely customizable and ready for immediate download. Click image to your left to explore or visit us at https://kekhost.com/ws-templates-and-site-builders.html for details.
WHY DO I NEED TO REGISTER?
Having a web presence starts with the registration of your domain name (web address). You've taken the first step to realize the potential of a Web presence. We're here to make it as easy and rewarding as possible every step of the way. A Web presence begins with a Web address or domain name – like yourcompany.com or yourorganization.org.
Once you've chosen an address, you can build a Web site. Your Web site can tell potential customers about your products, tell them how to reach you, share photos with your friends, post your resume, anything you want. It's just an efficient and exciting way to deliver information and ideas to large amount of people.
You can also get a personalized or professional email address at your Web address – like sales@yourcompany.com or yourname@yourcompany.com. It's simply a lot more memorable and professional than myname40@yahoo.com.
Whether you're trying to grow a business, share your ideas or creativity or simplify your life, a Web presence can help. We can too. If you have any questions, visit our Customer Service Unit page to send us mail.
Thank you.